Questlove vient de balancer l'info sur son Twitter, le neuvième album studio de The Roots sortira à l'automne. Plus d'infos par ici…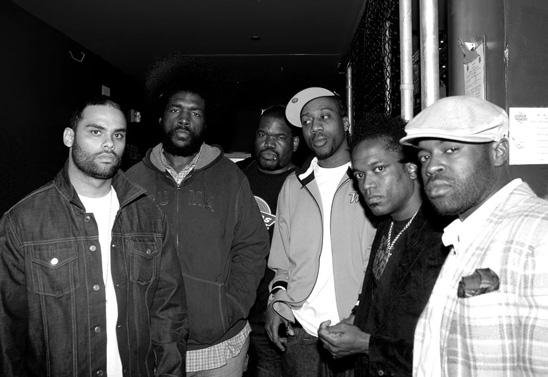 Il y a un an sortait Rising Down, retour de The Roots à un hip-hop plus brut, désamorçant les critiques tout en se jouant des ambivalences pop du moment. The Roots, meilleur groupe du monde ? Jimmy Fallon, animateur de son « Late Night With…" télévise l'a cru, puisqu'il en a fait, il y a déjà quelques temps déjà, la section rythmique de son programme, la bande de Questlove ayant backé Mos Def, Booker T. Jones, Paul Simon ou Amadou & Mariam.
Nouvel album donc pour l'universal crew de Philly, intitulé How I Got Over, qui sortira chez Def Jam au mois d'octobre, sans date de release plus précise pour le moment. Le groupe était d'ailleurs en enregistrement de sa prochaine vidéo dans les rues de New York il y a 10 jours, premier single de l'album assurément, I Walk Alone.
On vous en dit plus d'ici peu.