Nous vous en parlions il y a quelques mois : avec le très new wave single Unifinished Business, les britanniques de White Lies avaient déjà crées un Buzz outre manche. Ils reviennent avec To Lose My Life or Lose My Love, leur premier LP.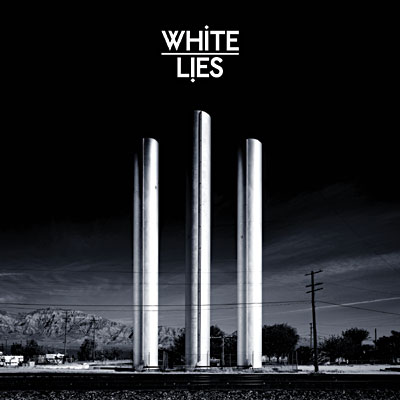 Comme à leur habitude, les White Lies (qui s'appelaient originellement Fear of Flying jusqu'en Automne 2007) entretiennent quelques mystères quand a ce premier album, mais soignent leur classieuse esthétique Black & White (de la superbe pochette de l'album au site web) pour faire patienter les curieux. Le clip du single To Lose My Life est déjà en ligne sur le MySpace du groupe et reste dans la lignée d'Unfinished Business, un rock influencé par Interpol ou Editors.
Son : White Lies / Death [Death EP – Polydor UK – Album Version]
nb: On notera la sortie le 19 janvier également d'une box set en édition limitée comprenant 6 vinyles (7inches) et deux tracks exclusives le tout dans un package assez travaillé.

Tracklist
"Death"
"To Lose My Life"
"A Place to Hide
"Fifty On Our Foreheads"
"Unfinished Business
"E.S.T
"From the Stars
"Farewell to the Fairground
"Nothing to Give
"The Price of Love"