La news est tombée il y a peu: plus de 10 ans après le multi-platiné The Fat OF The Land, et presque 20 ans après ses débuts, le groupe anglais The Prodigy revient en mars 2009 avec un tout nouvel album, Invaders Must Die. Un gros défi à relever face aux générations de sound-makers passés par là depuis, loin des prémices rave UK du début nineties.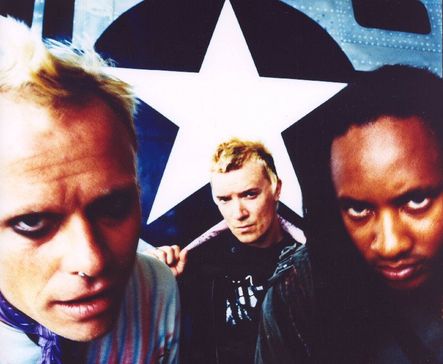 Confirmée sur le propre blog de Liam Howlett, tête pensant et fabricant sonore de Prodigy depuis 1990, la sortie du cinquième LP de Prodigy n'est plus une rumeur, Invaders Must Die sortira donc le 2 mars sur le propre label du groupe, Take Me To The Hospital (Prodigy a quitté XL Recordings). Onze titres et une participation de Dave Grohl (Nirvana, Foo Fighters), en bon fan du groupe anglais.
La question de l'acuité et de la modernité de Prodigy dans un monde où la musique électronique a connu de nombreuses mutations, tant au niveau de son public que de sa diffusion, peu laisser sceptique. Réponse le 2 mars 2009.